Looking for ways to increase your impact in your community? Whether making a financial contribution, participating in meaningful team-building activities, or embedding your values at all levels of your organization, we're here to help.
Together we can create inspiring and impactful connections with your community. Contact Clare today to get the conversation started.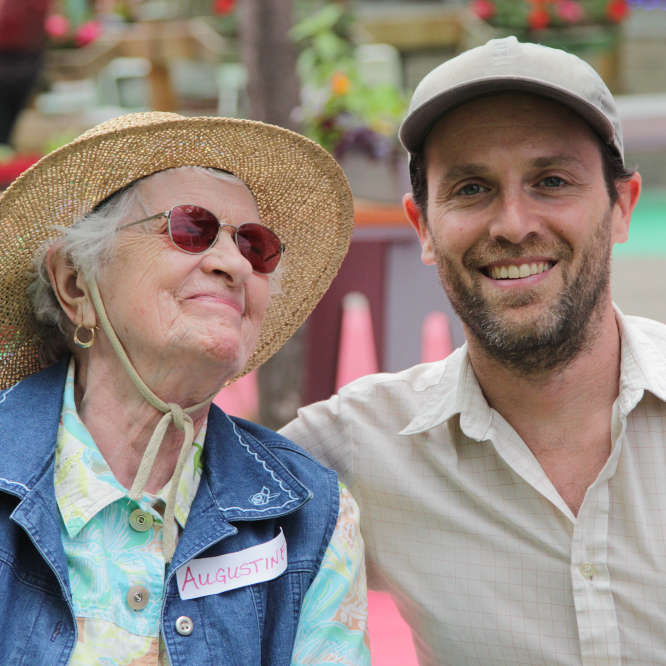 Contribute Financially
Financial gifts have the deepest impact on the Roulant's mission, to its community beneficiaries, and for organizational sustainability.

Multi-Year Funding
One-Time Donations
Monthly Donations
Matching Gifts
Programs & Events
Third Party Fundraising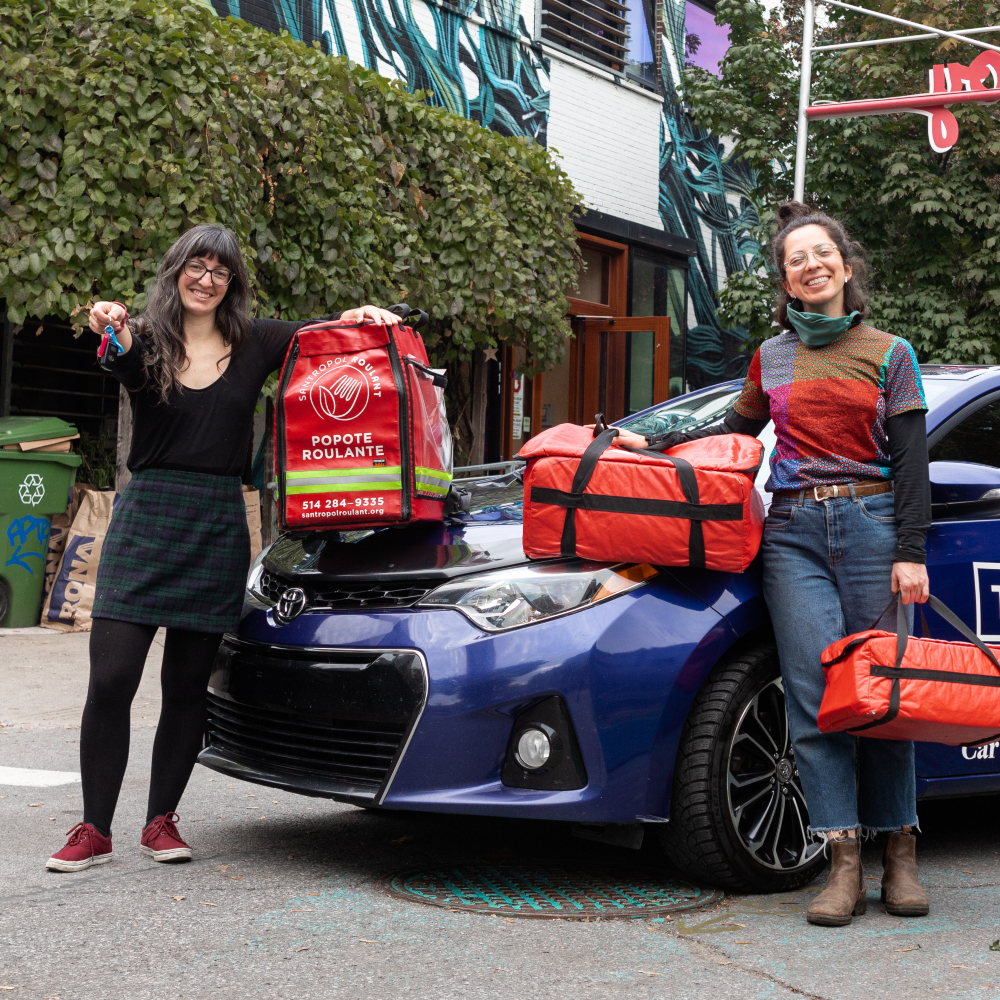 Share Your Strengths
Your in-kind products, expertise or services help offset the costs of the Roulant's day-to-day activity or strategic growth.

Agriculture products
Auction and draw prizes
Building materials and labour
Specialized equipment, maintenance, or repair
Specialized services, consulting, or training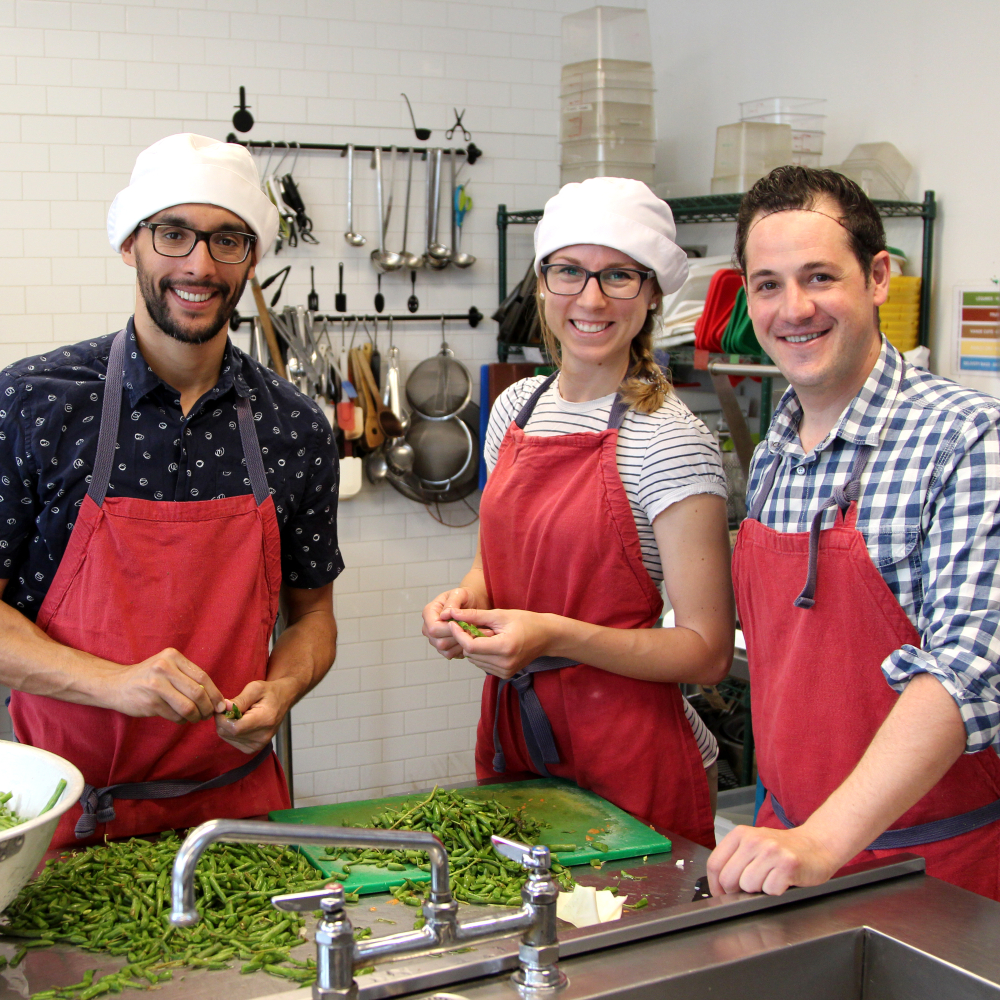 Engage in Team-Building
Invest in the growth and development of your employees through meaningful team-building activities.

While these activities create a bit more work for our team, we love welcoming you to see firsthand the impact of your community investments. Please fill our the form below to register!
Meals-on-Wheels (10 people per day)
Agriculture (May to October)
Private Kitchen Workshops (on pause)
Tours
Speakers
More information regarding our team-building programs can be found below!
---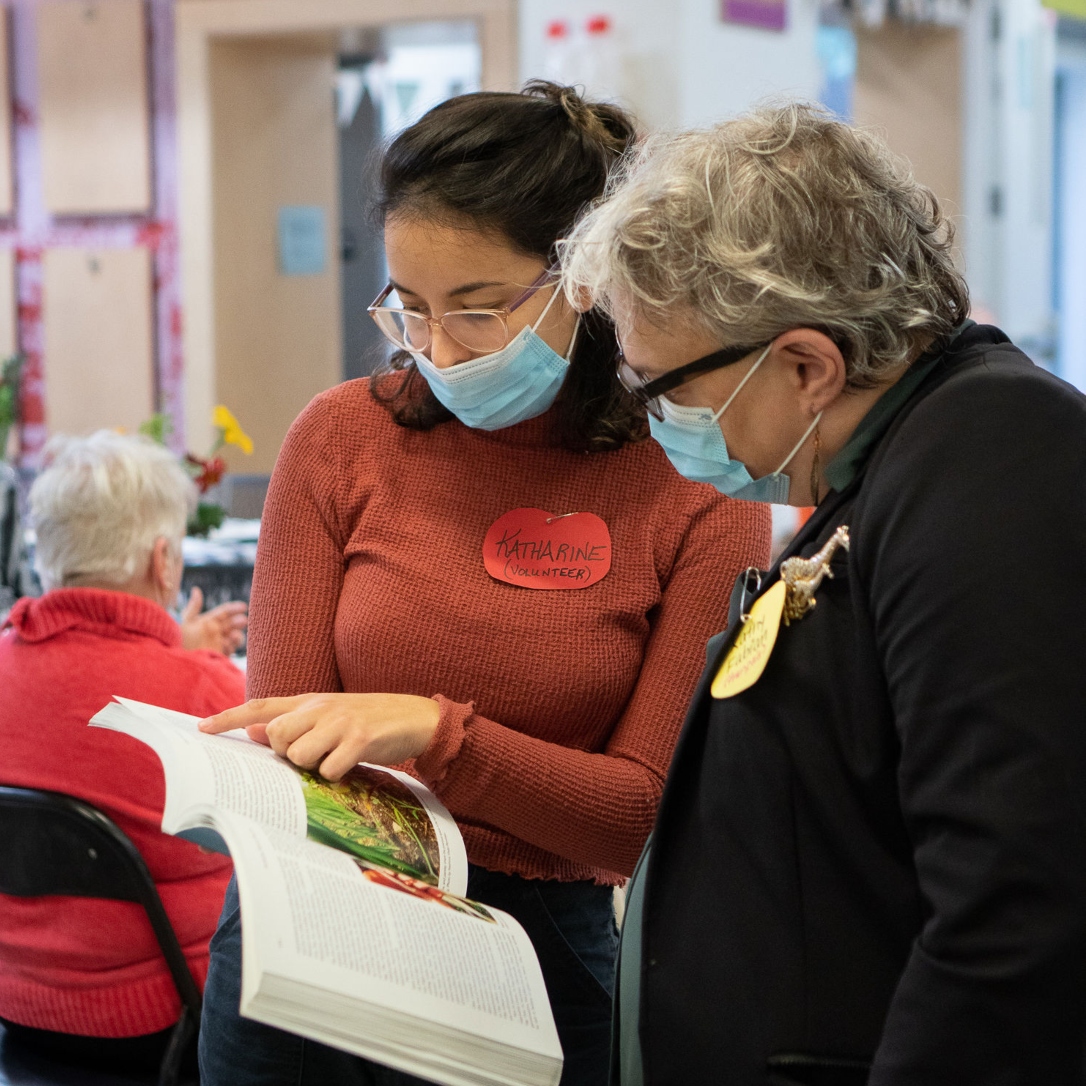 Inspire Workplace Giving
Embed your community values into your day-to-day and empower employees to support causes that matter to them.

Your company can register with a corporate giving and employee engagement platform such as Benevity to generate powerful results.
Workplace employee giving campaign
Payroll giving program
Matching employee donations
Matching employee volunteer hours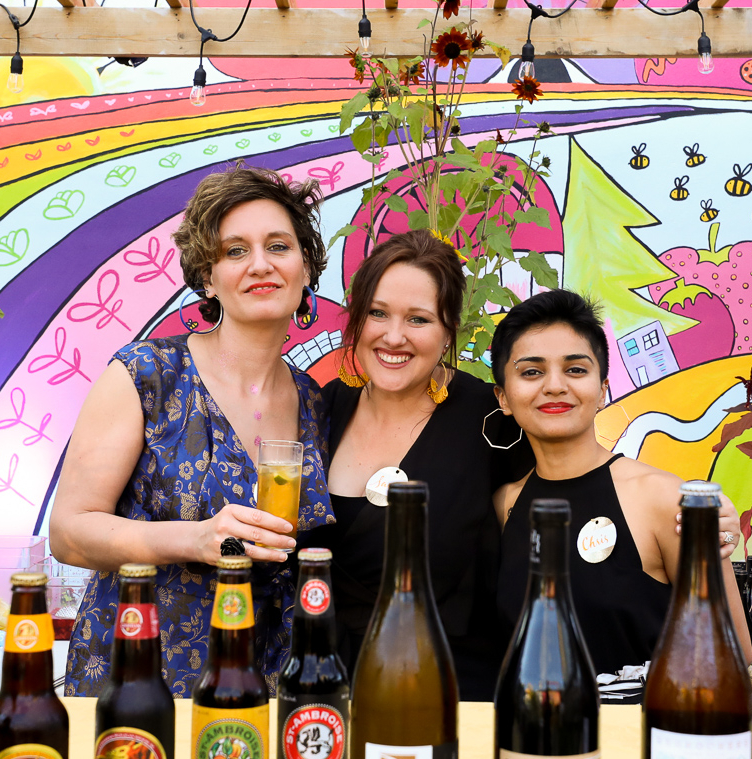 Join Your Community
Join us and your dynamic, intergenerational community at one of our many ongoing or annual community events!

Annual General Meeting – March
Intergenerational Client Events
Volunteer Appreciation Events
Rue Fermier Community Open House – July
Community Farm Day – August
Gala Fundraiser – September
---
Corporate Team Building
Do you work for a company that is looking for team-building activities outside of the office? We offer unique team building opportunities to companies that are looking to provide their employees with meaningful experiences in the community.
ACTIVITIES
Companies may get involved in different kinds of activities at the Roulant. They can help within our Meals-on-Wheels program, preparing and delivering fresh meals for our client-members, or they can add their strength to our agriculture team at the Roulant Farm.
COST
Santropol Roulant is always looking for partners. We ask that companies couple their group experience with a donation based on their financial capacity, which will go towards deepening the impact of your organization throughout our community, as well as supplementing the administrative cost of this program. We are happy to provide a tax receipt for any sum surpassing the minimum donation amount.
For more information about how your company can get involved fill out the form below and Clare, our Fundraising Coordinator in charge of all corporate relations, will get back to you shortly