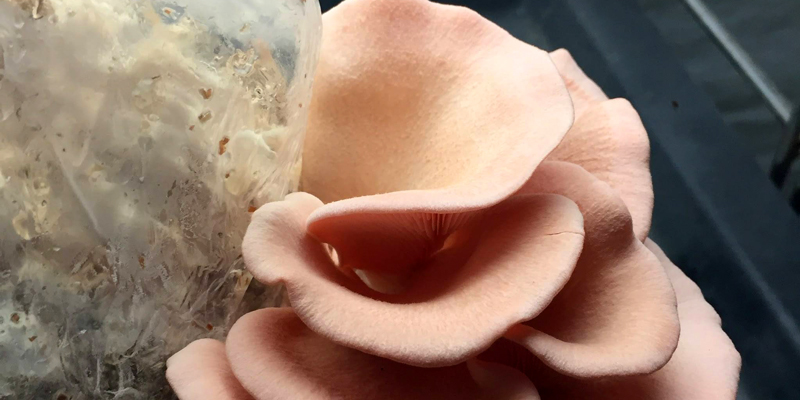 ---
The Mycollective is a gathering of amateur mycologists that seeks to create a nucleus of knowledge about mycology and in doing so expands the breadth of urban agriculture in its community.
Our Mission
Production
Supply the Roulant's kitchen on a regular basis with fresh mushrooms produced at the farm and via other cultivation projects.
Experimentation
Explore new methods of mushroom cultivation and strains.
Education
Facilitate knowledge-sharing about urban mushroom cultivation.
---
Our Values
Community
Inclusivity,
Diversity,
Social Engagement.
Actions
Cultural,
economic,
environmental,
and social sustainability
Values
Transparency,
Encouragement,
Multilingualism.
a lot of FUN
---
Become a Myco Volunteer
The Mycollective is regularly looking for engaged people that can help us reach our goals. Volunteers help with mushroom production -at home and at the farm- and participate in other collective activities, a couple of hours per month (more during the high season from late spring to end of September) .They also must attend our online meeting once per month.
---
---