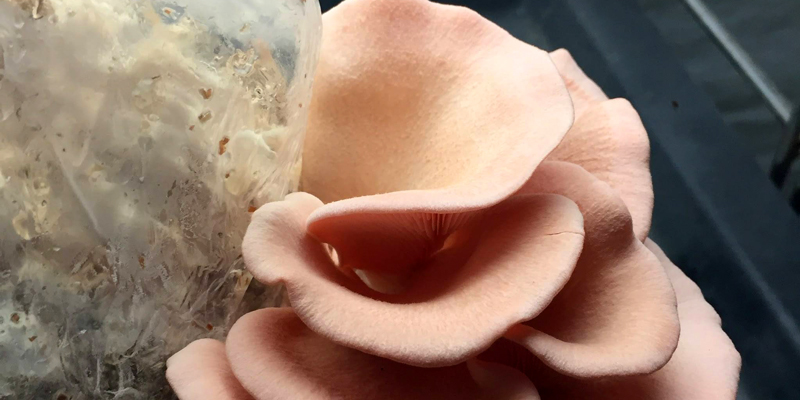 ---
The Mycollective is a gathering of amateur mycologists that seeks to create a nucleus of knowledge about mycology and in doing so expands the breadth of urban agriculture in its community.
Our Mission
Production
Supply Santropol Roulant's kitchen on a regular basis with fresh mushrooms produced at the Roulant and at our garden in the Mile-End.
Experimentation
Explore new methods of mushroom cultivation and strains.
Education
Facilitate knowledge-sharing about urban mushroom cultivation.
---
Our Values
Community
Inclusivity,
Diversity,
Social Engagement.
Actions
Cultural,
economic,
environmental,
and social sustainability
Values
Transparency,
Encouragement,
Multilingualism.
a lot of FUN
---
Become a Myco Volunteer
The Mycollective is always looking for engaged people that can help us reach our goals. A volunteer is helping with our mushroom production, maintenance and any other collective activities a couple of hours per month.They also have to attend our meeting 1 time per month (on Wednesday 6:30PM, second week of the month).
---
Other ways of helping
There are even more ways to help! Let us know if would like to give us some growing substrate, material or want to share mycelium and strains with us.
---
Workshops and visits
Want to learn more about upcoming workshops and visits? Click below and tell us what you are interested in!
Keep in touch!
---
---