Like the weather in February, we are experiencing change and renewal in the team! We are happy to present a new team member and a changing of roles. We also say farewell to staff who are leaving for new adventures.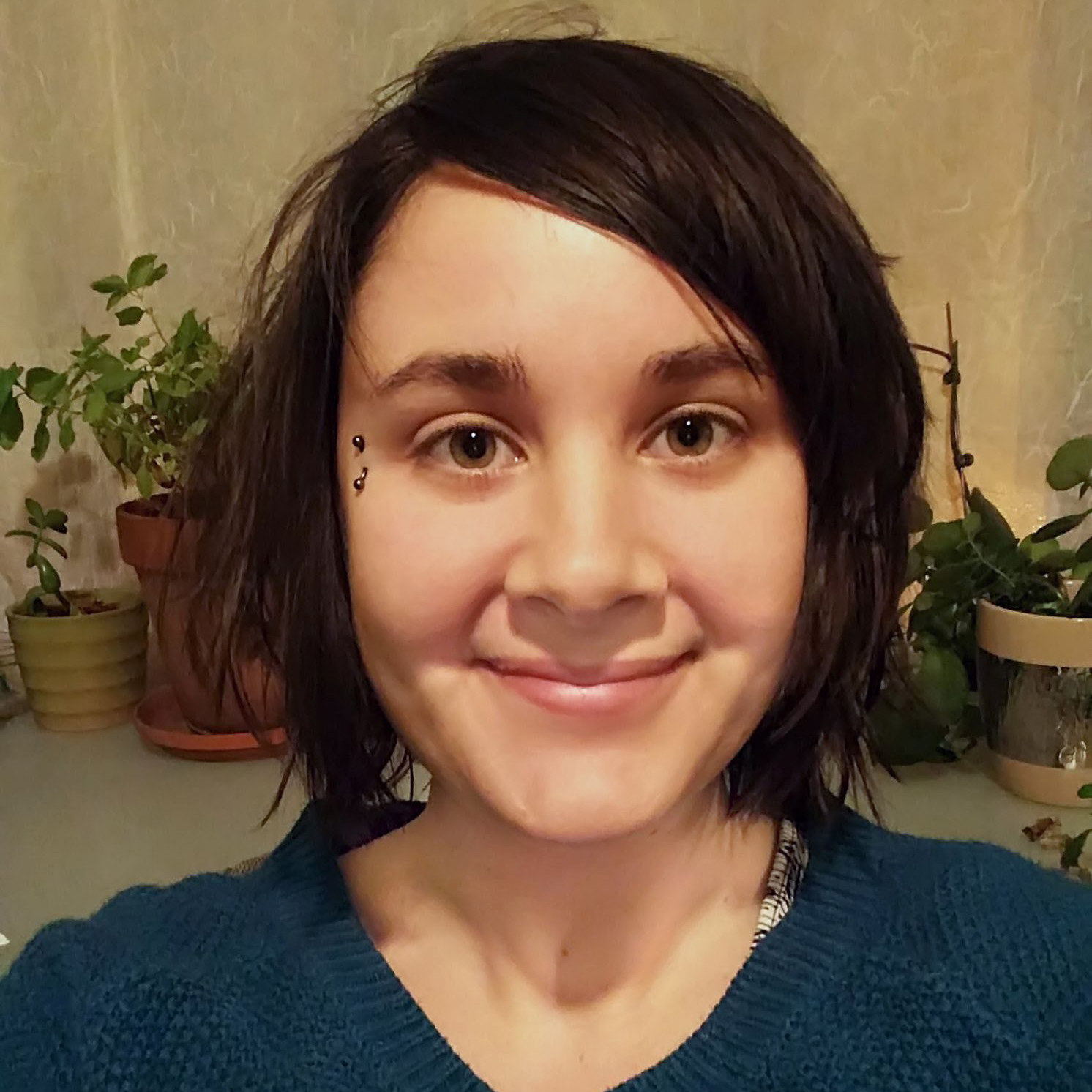 Mikaelle is joining our team in the new role of Community Kitchen assistant coordinator for a period of 10 months, she takes over a part of the responsibilities of our kitchen co-manager Karine, who is starting her maternity leave. On top of managing the Meals-on-wheels volunteer kitchen shifts, Mikaelle will be responsible for the food transformation program and the community kitchen workshops. Passionate about food, she is eager to jump into the new role. Don't hesitate to come say hello to her from Wednesday to Saturday, in the kitchen.

---
---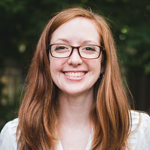 After several months as Partnerships and Engagement Coordinator, once more,
Brooke
is changing roles to embrace more responsibilities and fully bloom at the Roulant. We want to congratulate her on her new role as Director of Fundraising. She is now responsible for the fundraising management, strategy and development at the Roulant. Her mantra? Develop better tools to measure the impact of our work, and for sure the importance of the relationships in fundraising. Brooke is becoming, even more, a mentor in the team, we are looking forward to working alongside her for healthier finances and systems. To know more about her position or to congratulate her, send an
email to Brooke
.
---
---
---
---
To know more about the whole team,
visit the staff page
.
Thanks and see you soon!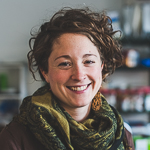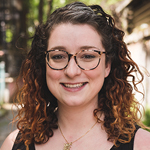 ---
---
We also wish to say a huge thank you to the staff members that are up for new adventure.
We say see you later to our dear Karine, Kitchen Co-manager – community aspect, going for a major life-changing experience, becoming a parent! Her voice, her love for food and people and her delicious community recipes will be greatly missed these next months at the Roulant. See you in fall Karine!
Thank you, Tanya, Director of Fundraising, who enriched the Roulant with her presence and her fundraising skills. Celebrate with us the amazing contribution these team members brought to the Roulant. We wish them good luck for the future.