Exciting summer ahead of us as we welcome our newest members to the team, Catherine, Tali and Melanie!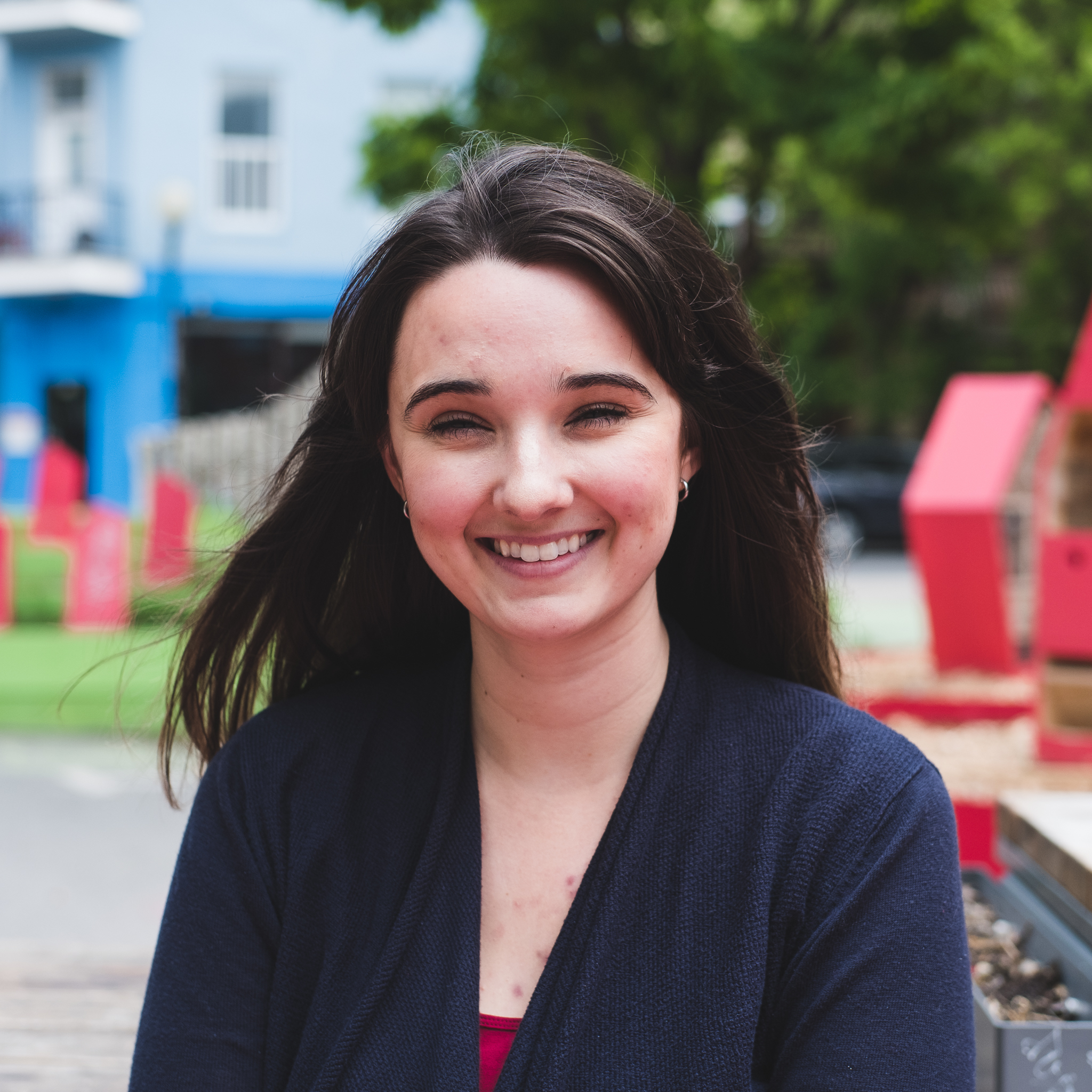 Catherine joins our team as the Communications Coordinator. She takes the lead on creating the bi-weekly newsletter, managing the website and social media, supporting the communications needs of our team, and much more! Growing up in Bangkok, Thailand, she describes her experience as life-changing, and shaping the way she sees the world. All of her fondest memories always revolved around food and people, and therefore fell in love with the Roulant's mission.
---
---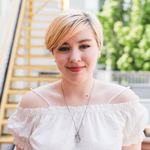 Tali joins us as our Urban Agriculture Intern for the next four months, and will be working closely with Marie-Anne on the rooftop gardens, and the terrace Roy. As a student activist, Tali has always been passionate about social, political, and economic justice, and has decided to dedicate their life to urban agriculture because food is a universal human right that should be accessible to all!

---
---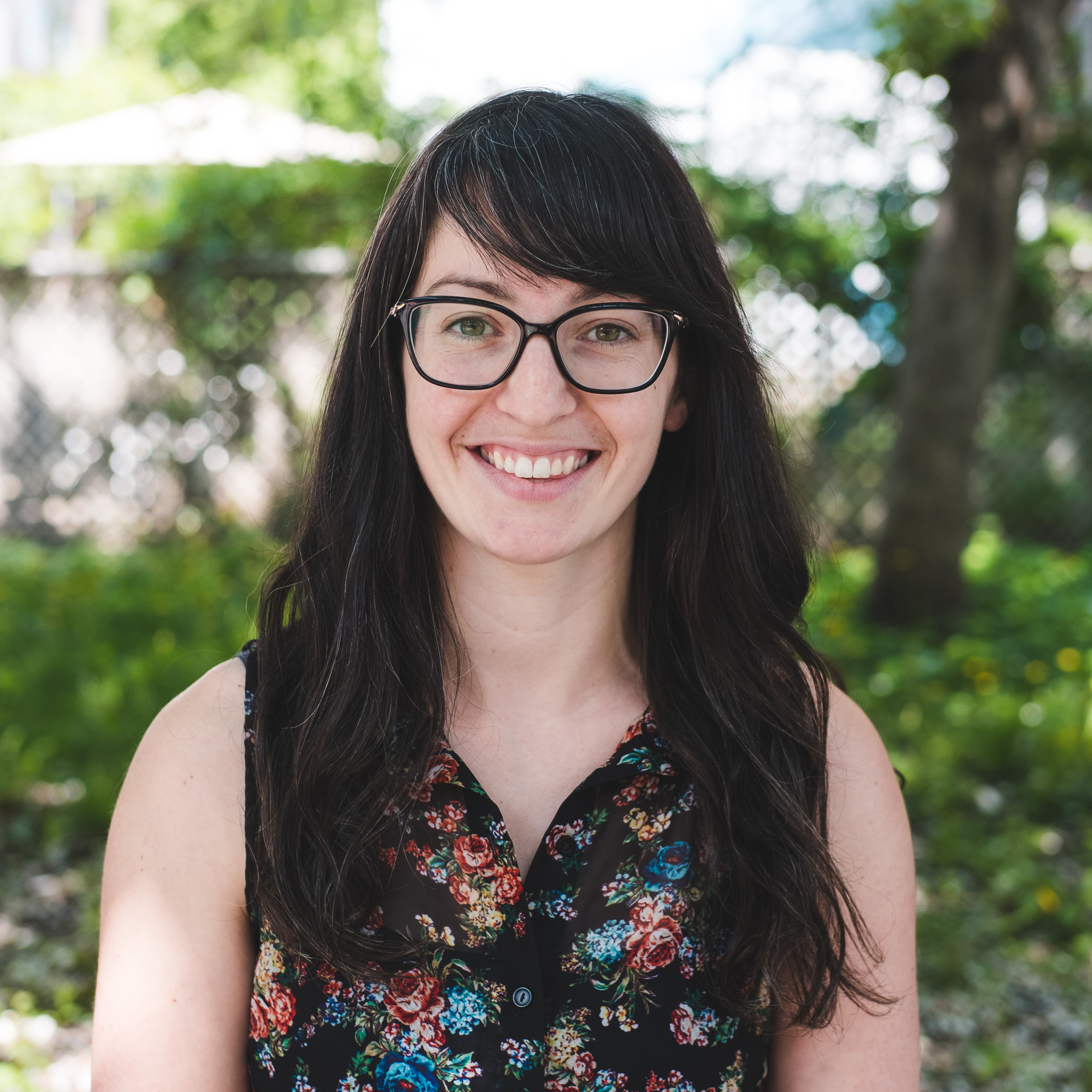 Lastly, but certainly not least, Melanie is our newest Fundraising Officer! She will be working closely with Brooke, our Director of Fundraising, on developing and establishing relationships with partnering organizations and businesses, and finding ways for partners to get involved in our activities on a deeper level. Melanie has spent the last ten years living and working on Vancouver Island, and is excited to begin her new adventure in Montreal by sharing the stories and values at the heart of the Santropol Roulant! 
---
---
Thank you!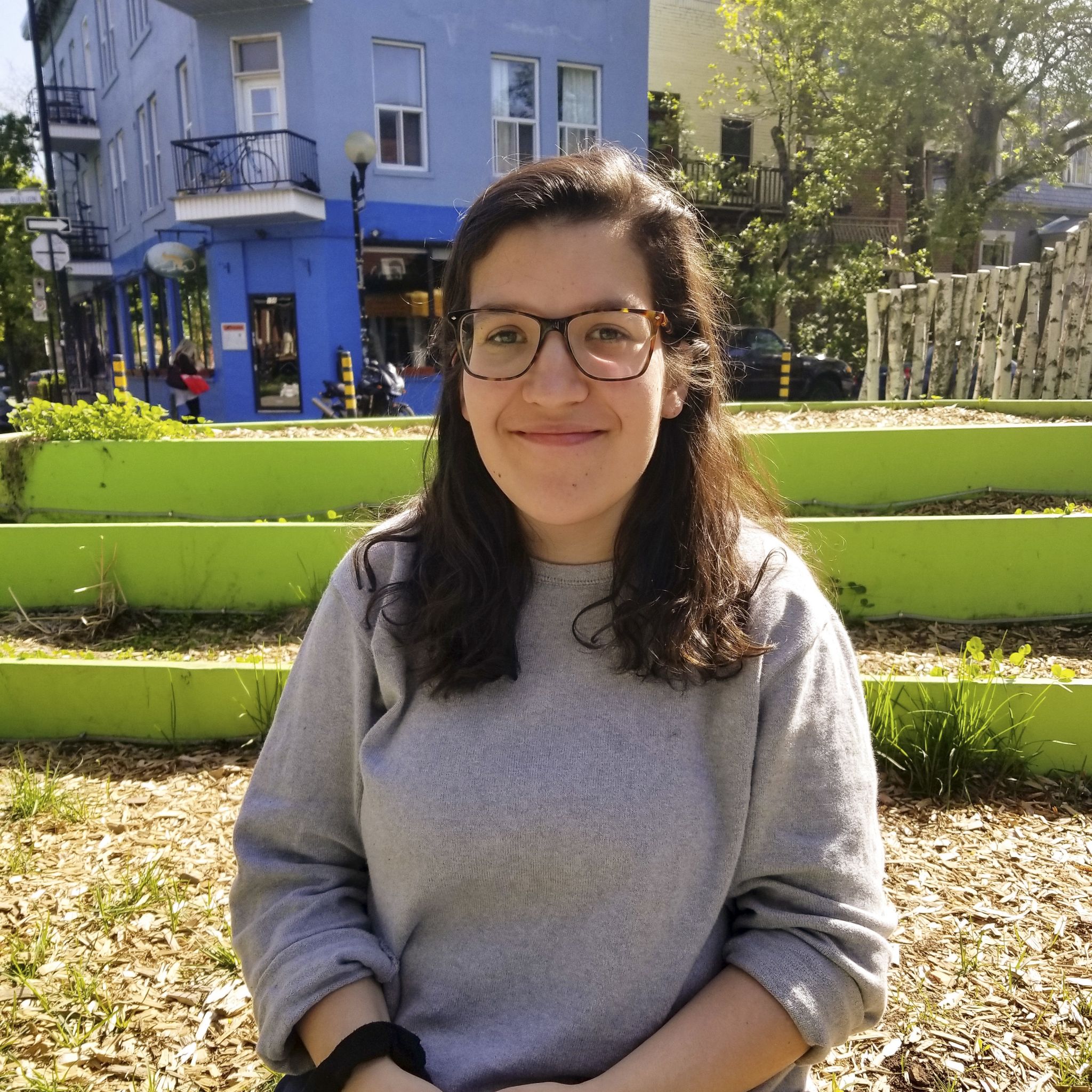 A warm thank you to Frédérique, who was with us shortly, but made a lasting impact as the Nutritionist intern! Learning from her expertise was such an honour, and we were extremely grateful to have her on our team. We wish her the best of luck with her future endeavors, and we will definitely miss her.
---
---
Learn more about these and other members of our team on our Staff page, and feel free to send them an email to welcome them to the team.