Exciting summer ahead of us as we welcome our newest members to the team, Magali and Erin!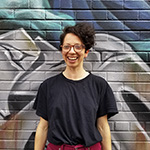 Magali joins the team as the newest Farm Administrative Coordinator! She will be working both at our downtown office and at the farm in Senneville to help liaise the farm operations. Magali is passionate about food justice initiatives and has worked on many peri-urban farms around the city. Welcome to the team!
---
---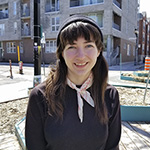 Erin joins the team as the new summer farm hands. She will be working throughout the summer at the farm and helping with the agriculture season before heading back to school in the fall. Over the past several years, she has become increasingly focused on building her knowledge around food and its production and has worked on a small scale organic farm in BC. Please welcome Erin to the team!

Thank you!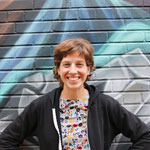 An enormous thank you to Heather, who has recently completed her internship as the Volunteer Coordinator Intern over the past 6 months at the Roulant! We have been so blessed with your presence and kindness at the office, and you will truly be missed! We wish you nothing but the best in your next adventure.
---
---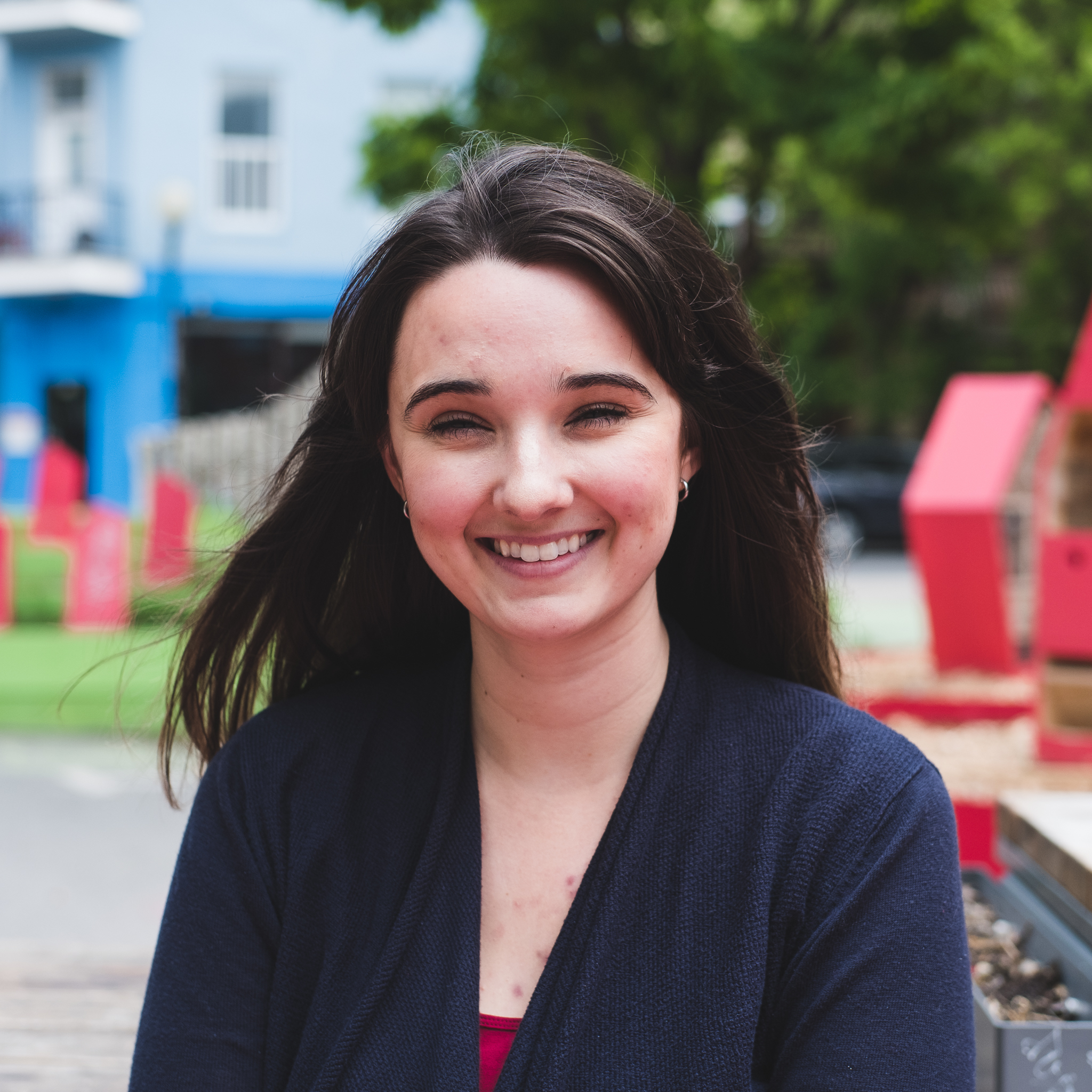 With these changes, comes a big thank you to Catherine, who has worked as the Communications Coordinator over the past year. Thank you for keeping the community up to date on all events and news related to the Roulant, and we wish you the best of luck with your future endeavours!
---
---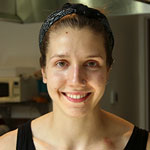 We also say good-bye and a big thank to Talia who has worked at the Roulant for almost two years as the Social Entrepreneuship Kitchen Co-Manager. Thank you for your kind-heartedness and enthusiasm for making the community more secure and sustainable. We will surely miss you but are excited about everything that is coming your way!
---
---
Learn more about these and other members of our team on our Staff page, and feel free to send them an email to welcome them to the team.
---