The Harvest Moon Gala
Come dance the night away among friends of all generations at our Harvest Moon Gala. Join us to celebrate the abundance of the season in style at our biggest fundraising event of the year.
This classy event will be held on Thursday October 29 as of 6:30pm under the harvest moon. The evening will include a gourmet feast with delicious products from our gardens and refreshing drinks, extraordinary musical guests that will keep you dancing all night long, the excellent company of our extraordinary community, games, auctions, and much more. Like last year, we'll be celebrating at Espace Réunion, an elegant, modern, and accessible space!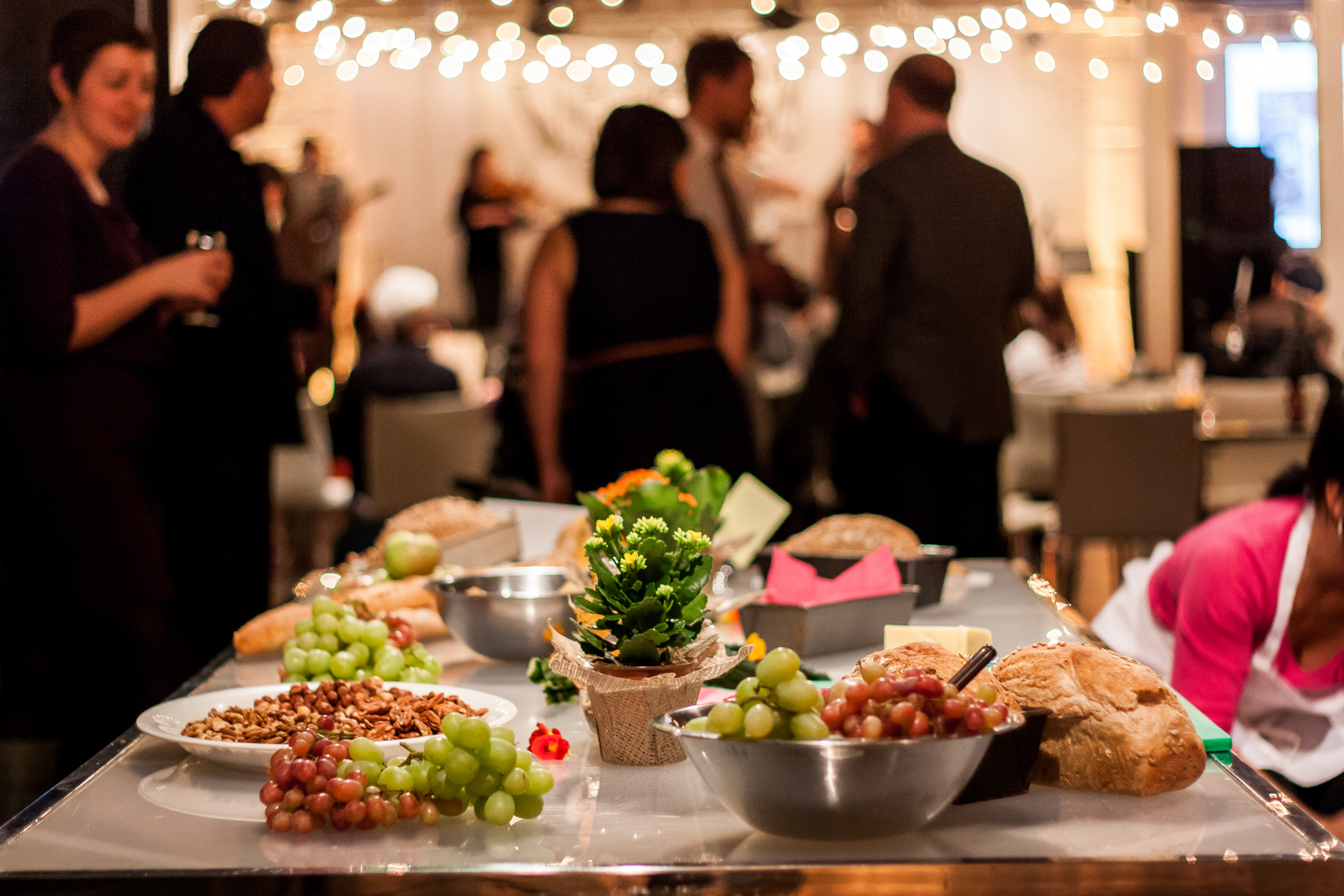 Support Santropol Roulant
At the Roulant, we dream of Montreal as a well-fed and close-knit city. From the cabbage patch to the compost collective, canning tomatoes to cultivating mushrooms, delivering fresh vegetables to calling each client, this dream is manifested in many ways by countless people every day. Help us continue connecting people of all ages through food. Our goal is to raise $25,000 at our Harvest Moon Gala.
Ticket Pricing
We are selling two types of tickets to the Gala: (1) a $100 general admission ticket and (2) a pay-what-you-can ticket. We are excited to present you with this 2nd option which gives you the flexibility to contribute according to your financial ability.
Tax receipt information below.*
Invite a member of the community
Are you already booked on the 29th? Are you a fan of the Roulant who no longer lives in Montreal? Fret not. Following last year's success we are once again offering the possibility to buy a ticket for one of our client-members or volunteers so that they can also join in on the fun even if you can't make it!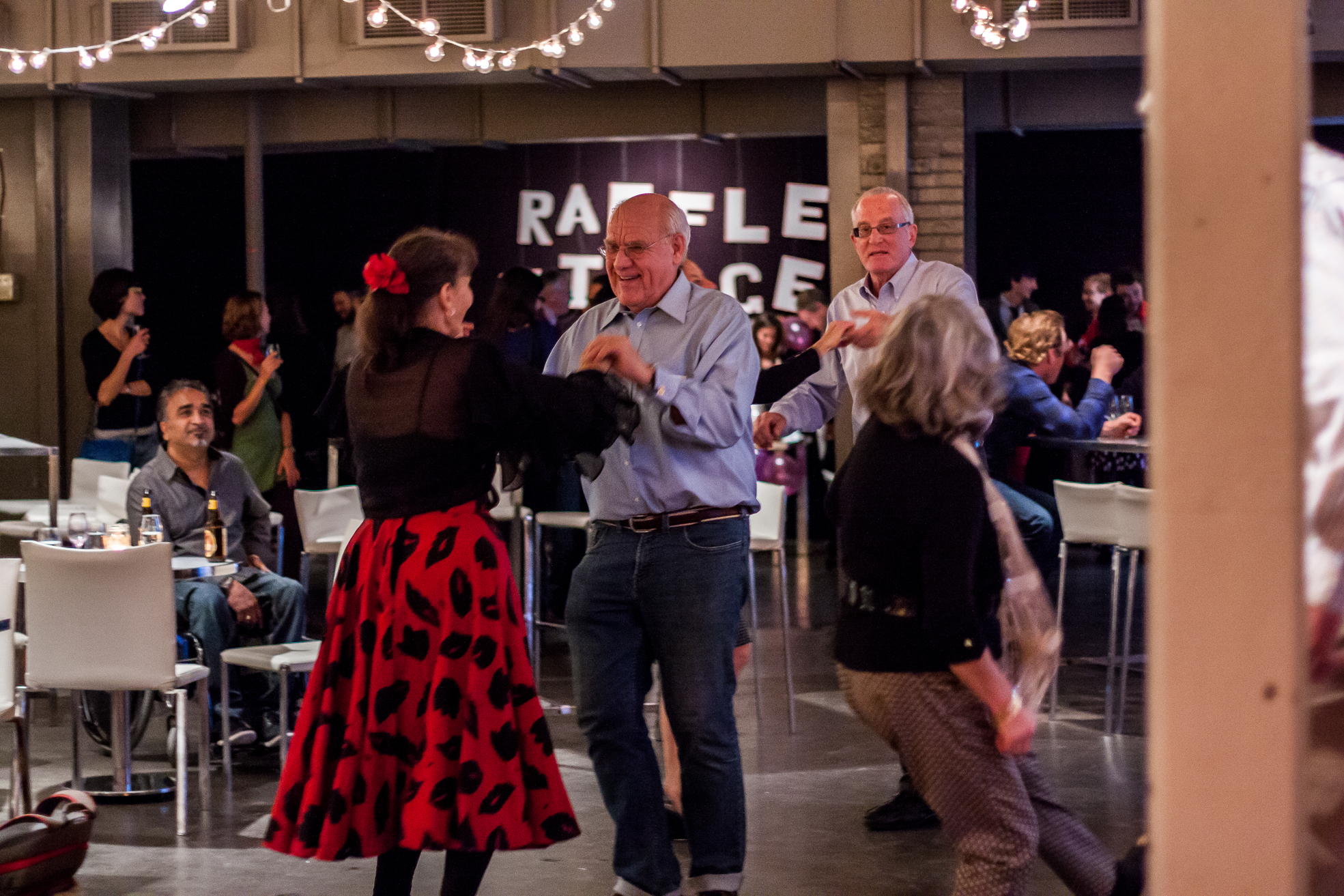 To sum it all up:
What: Harvest gala – Gourmet food stations, musical guests, games, raffle silent auctions
Where: Espace Réunion 6600 Hutchison
When: Thursday, October 29 at 6:30pm
How much: $100 or pay what you can – online via eventbrite or by cash or cheque in person at 111 Roy East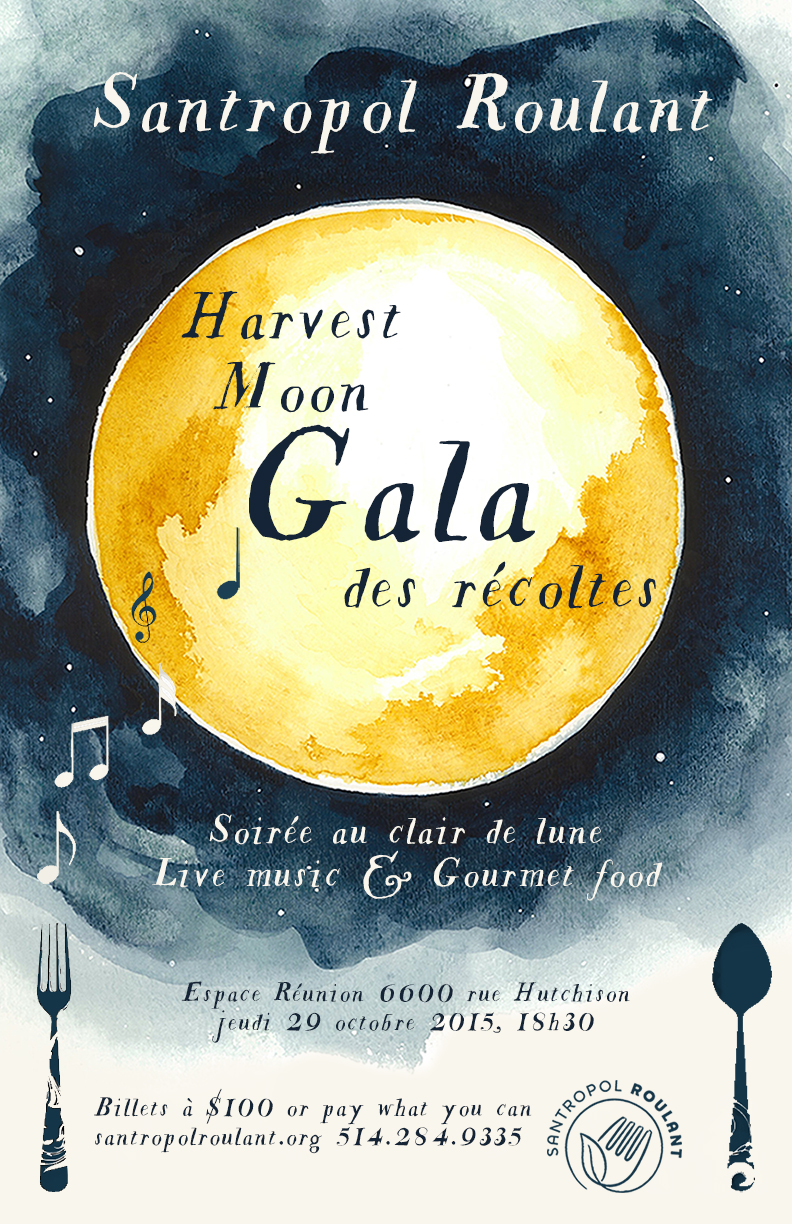 Painting by Émilie Durocher-Noël
For more information about the evening, performances, logistics or any other questions, please contact Marie or Niamh. Want to participate, but aren't sure about the ticket prices? Give us a call at 514 284-9335!
Help us invite the community! Know a friend who is passionate about social inclusion, food security or urban agriculture? The gala is a wonderful opportunity to introduce them to your Roulant family. The more the merrier! Feel free to share the facebook event!
Looking forward to celebrating with you soon!
– The Roulant team
*In accordance with the Canadian Revenue Agency's regulations, we will issue tax receipts for tickets over $65 for the amount exceeding $50. E.g.  A $65 ticket = tax receipt of $15, a $100 ticket = tax receipt of $50.