Did you know that the Roulant has a beautiful and diverse space for rent? Our second floor is ideal for conferences, workshops, or retreats! In addition, we're thrilled to meet your full needs by offering an in-house catering service. Here's what's new in these two exciting initiatives:
Space and taste: Improvements for the new year!
2015 was a year full of improvements for both our rental space and catering menu! We repainted the second floor, built a green wall, simplified our pay scale, and created an entirely new seasonal menu concept in order to offer a better catering service that is in line with our values and approach to food security.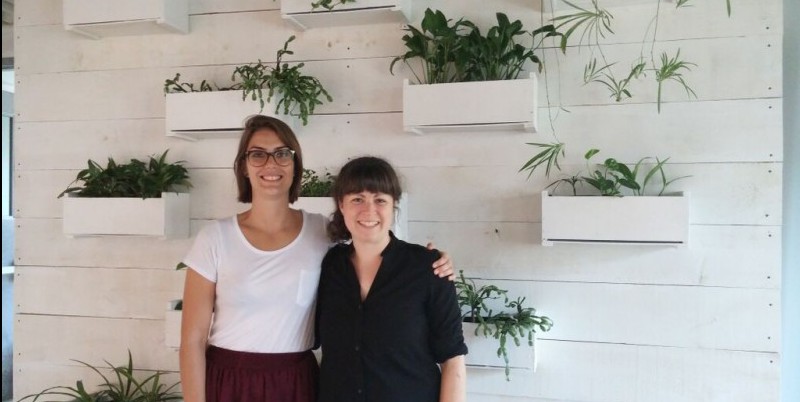 Come try our new menu
Join us for the official launch of our new catering menu on February 18th, 2016. It's a great opportunity to come visit the Roulant, sample our winter menu, and meet our diverse community. Details to come in our next newsletter!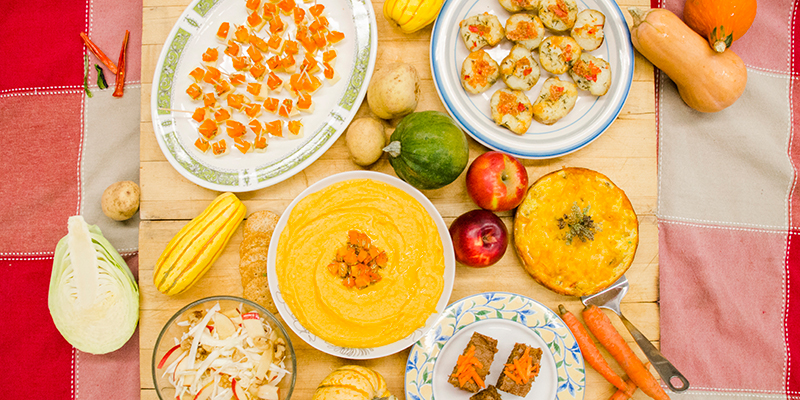 Rent the Kitchen
We're working hard to make our community kitchen accessible to you for your event needs, or to rent separately from the second floor. This option will be available when the kitchen is not being used for meals-on-wheels preparation or food preservation. More info to come, contact us if you're interested!
New Promotion on Combined services:
To celebrate the new year, we're offering a promotion on services. If you choose to use our rental space and catering service for the same event, you will receive a 10% discount on the final cost.
If you have any questions about this plethora of info and exciting ideas, please contact Marie by email or by phone at: 514 284 9335.