You are officially invited to Santropol Roulant's Enchanted Garden Gala! Come enjoy an enchanted evening full of mystery and delights including live entertainment and gourmet bites. The 2016 Fundraising Gala is a chance to eat, drink and be merry, while supporting the work of the Roulant. It will be a night to remember!
What: Enchanted Garden Gala – food, festivities, prizes, music and more
When: Thursday, October 27th at 6:30pm
Where: Espace Réunion, 6600 Hutchison
How much: $100 or pay-what-you-can through Eventbrite or by cash or cheque in person at 111 Roy East
Once again, the event will be at Espace Réunion, a super chic and accessible venue.
Reserve your ticket
Enchanted Garden Theme
We are crafting a gorgeous scene of enchantment and wonder. Under the cover of an overgrown autumn garden, be transported into the world of unknown creatures big and small. Arriving in costume will be quite welcome – whether it be your best gala gown or dressed as your favourite garden sprite.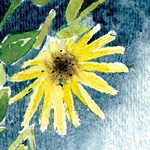 ---
Evening at a glance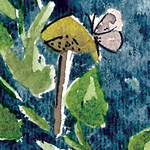 Enjoy a buffet of delicious bouchées prepared with veggies from our farm, inspired by our the Roulant's own programs and activities. Sip bubbly cocktails adorned with fruit or pickles from our preservation team. Dance the night way to music performed by members of the community. Take part in captivating entertainment including exciting games, raffles, a silent auction and more!
---
Supporting the Roulant
The annual gala is Santropol Roulant's biggest fundraising event, inviting you to learn more about what we do, meet the many people who build the community and contribute what you can to support our work. This year we hope to raise $35,000 to support our most urgent needs.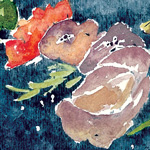 ---
The Roulant's vision is to build a thriving intergenerational community with access to healthy, affordable food, opportunities for social inclusion, and spaces for innovation. Whether this happens through delivering warm meals, preserving sour cherries, growing fresh veggies, or repairing bicycles, these incredible initiatives reinforce our vision every single day. Your support helps us reinforce social inclusion through food.
Ticket pricing
In order to make the event accessible to all, we are offering two types of tickets to the Gala:*
A $100 general admission ticket
A pay-what-you-can ticket. We ask that you contribute what is meaningful to you based on your financial ability.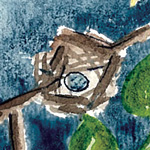 Reserve your ticket
---
*Note that in accordance with Canadian Revenue Agency's regulations, tax receipts are issued for contributions of $65 and over, for the amount exceeding $50. The amount on your tax receipt will be for the difference between the amount you paid and the value of one ticket, estimated at 50$ For example, contributions of $60 will not receive a tax receipt, and contributions of $70 will get a $20 tax receipt.
---
Sponsor a meals-on-wheels client or volunteer
Unable to attend but want to support the fundraiser? We invite you to buy a ticket for one of our meals-on-wheels client-members or dedicated volunteers so they are able to join the celebration in your place. Simply purchase a ticket in the "Buy a ticket for a client or volunteer" option below.
Invite your friends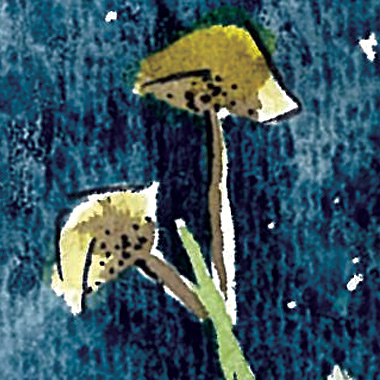 Know someone who is excited about social inclusion, food security or urban agriculture? Why not invite them too! The gala is a wonderful opportunity to introduce them to your Roulant family. Feel free to share the
Facebook event
.
---
Reserve your ticket
Contact us
For more information about the evening, performances, logistics or any other questions, please contact Marie or Niamh (pronounced Neeve) by email or at 514-284-9335.
Poster illustration by Emilie Durocher-Noel.