Join us in welcoming Jamiey, the new Director of Human Resources and Operations!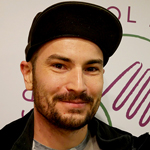 Who can balance great listening skills with positivity, persistence and a strong sense of organisation to take on a variety of responsibilities ranging from developing a strong and engaged team? It's Jamiey! Responsible for maintaining the systems and processes of the collaborative and dynamic organisation that is the Roulant, he also makes sure the drains are clear and the lights stay bright!
---
---
Thank you!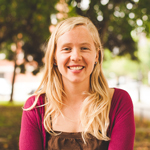 A huge thank you to Steph for her energy, dedication, and everything she brought to the Roulant during the last three and a half years in the role of Director of Human Resources and Operations. We wish her happy travels and best of luck for what's next!
---
Learn more about our team on our Staff page.