A Record $70,830.30 Commitment From The Community!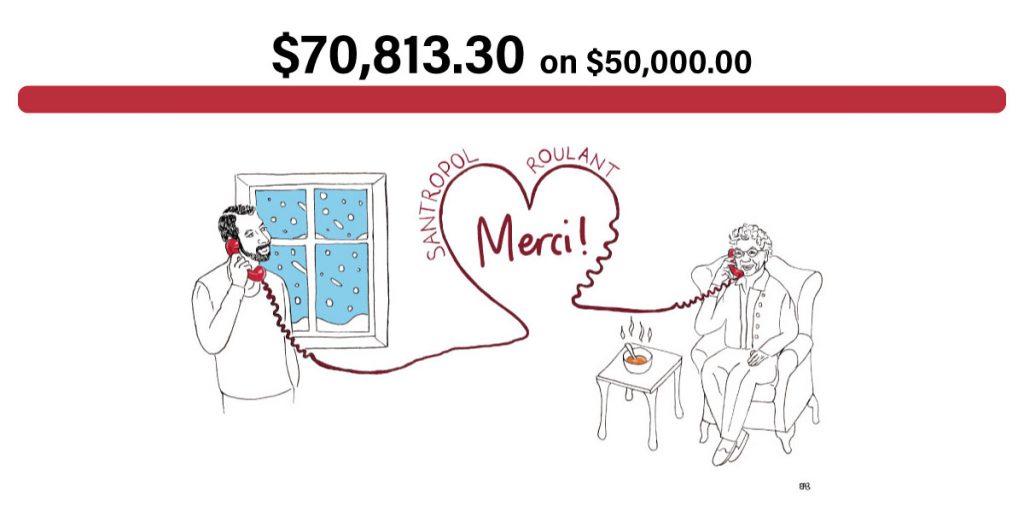 These past 6 weeks, we were overwhelmed to witness the community come together like never before. The growing distance between us in 2020 made the work of the Roulant more difficult and more essential. Despite it all, you stepped up and made this Winter Campaign the most successful one in the Roulant's history. As always, we are in awe of your commitment to caring for this community of ours.
Your support ensured that we end the year as we always do, with all of our staff and programs well funded, even with tens of thousands of dollars in unforeseen end-of-year costs. Your engagement means that we can face 2021 with confidence and that we can continue our operations without pause. This is no small feat for a community organization at this time: it is no secret that many are fighting to remain open.
With this added confidence, we strengthen our commitment to reaching out to those most vulnerable and marginalized. Our new strategic plan is being carried out in full swing already, and we are moving on this journey full steam ahead.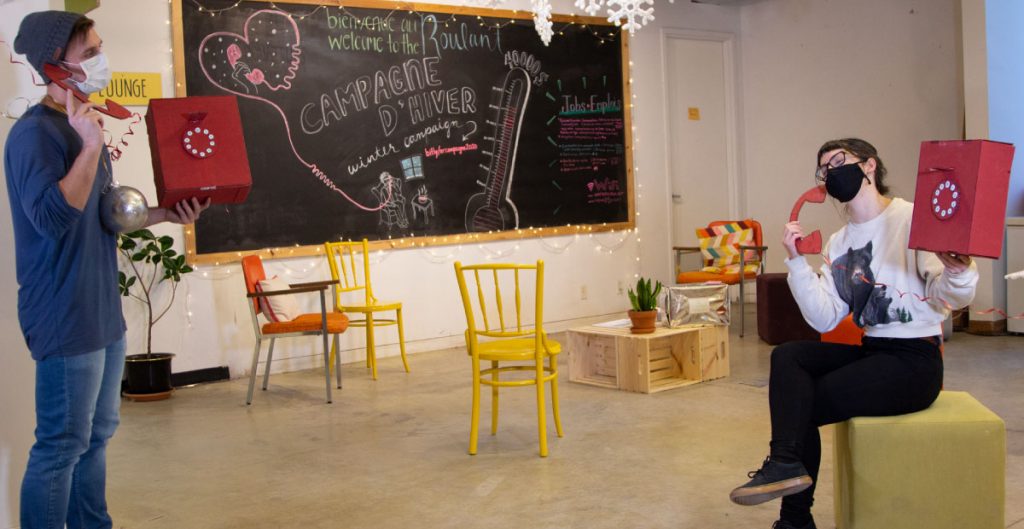 For those of you who made donations during the first two weeks of January, know that your contributions are extremely important. Receiving donations at the start of the year means that we can plan the year with more certainty, and ensure that the growing season starts with all the resources needed to grow bountifully.
Thank you for answering the call, thank you for being such important ingredients in the recipe for social change.