We're launching our Urban Agriculture Workshops for 2019 with our annual seedlings workshop. Learn how to start your own seedlings indoors before the warm weather arrives. This workshop will be in-part theory and part hands-on. Participants will go home with their own trays of seedlings to get their seasons started.
Please note that the same workshop will be offered twice, both will be bilingual.
When: Tuesday, February 26th OR Wednesday, March 6th, both from 5:30 pm – 7:30 pm
Where: 111 Roy St. East: The workshop will on our second floor which is universally accessible with our elevator.
Cost: Pay what you can ($10 – $15 suggested contribution)
What to bring: Your own pots and seeds if you have any. A sale of organic seeds will be available on site.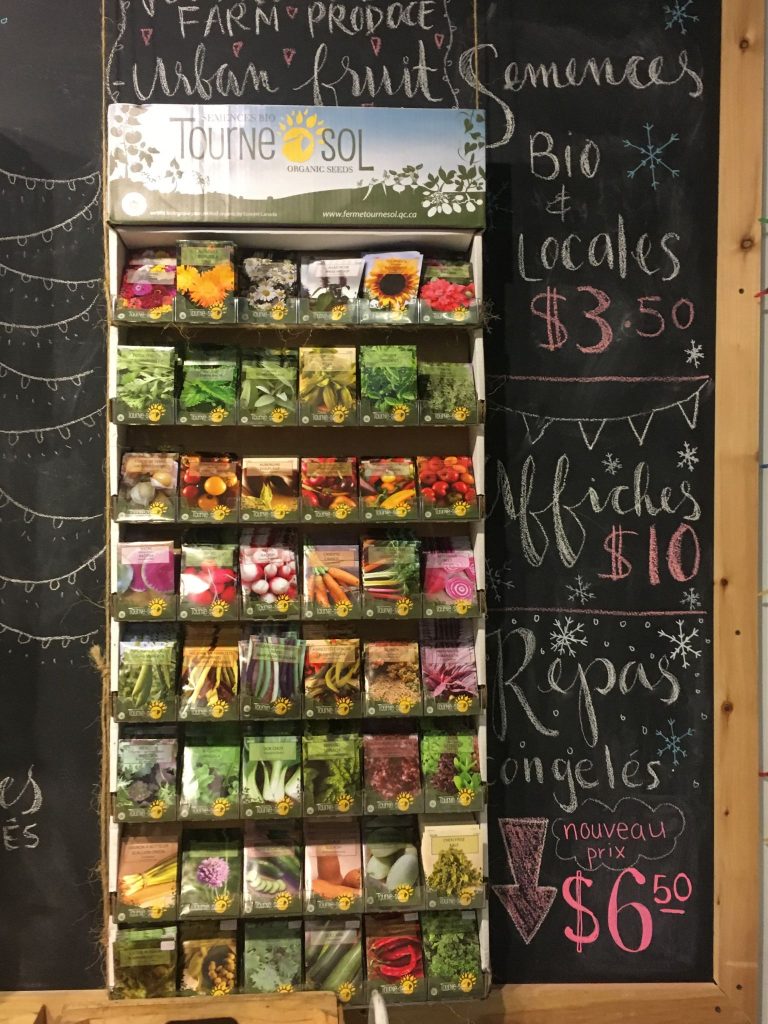 At the end of the workshop, each participant will have the chance to bring home their own seedlings.
Please register in advance for this workshop, by filling in the form below. If you have questions, please call 514-284-9335. Places are limited!