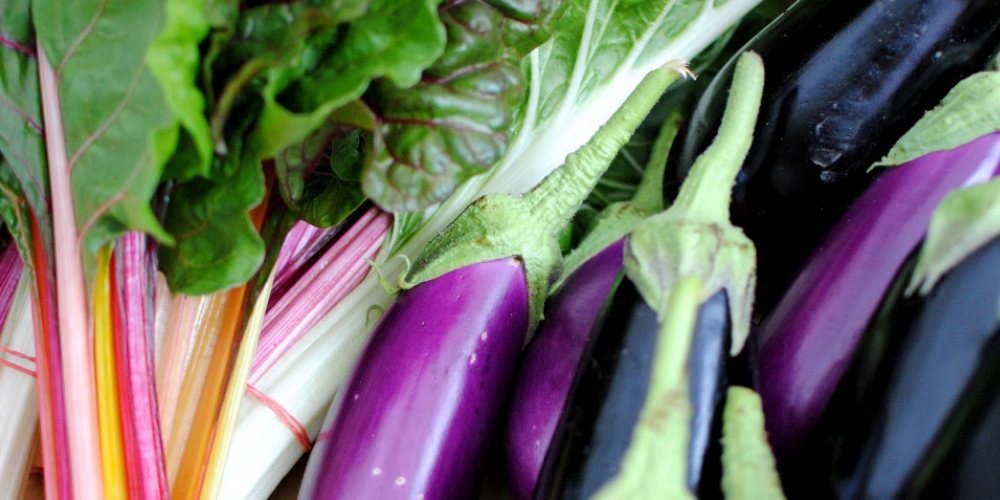 Subscribe now
Member Zone
"At the Roulant's Farm, we are a team of young farmers passionate about growing organic vegetable. We feel privileged to produce food on the island of Montreal and to share it with you! Every day at the farm is a genuine pleasure."
– Julien and Virginie, your farmers.
To subscribe to the subsidized baskets, contact your farmers and the Roulant team by email.
---
Santropol Roulant's farm is part of the Family Farmers Network, also called Le Réseau des Fermiers de Famille, which is a network of over 100 organic farms in Quebec. Together we support local, organic and sustainable agriculture that is rooted in the community and connected to its clients.
The vegetables in our basket are certified organic by Ecocert Canada and come almost exclusively from our farm in Senneville. The variety changes throughout the season, and baskets are always overflowing with freshness and diversity of produce.

---
Frequently asked questions