Volunteers are at the heart of our work here at Santropol Roulant and we're lucky to welcome so many of them from all walks of life. In the past two years you may have noticed more groups coming to volunteer as we invite teams of corporate volunteers to spend the day with us. It was through this program as well as our daily volunteer shifts that we had the pleasure to meeting these two generous women who not only give their time to the Roulant, but who each took it upon themselves to apply for a donation through their workplace giving program at RBC that rewards it's employees and the organizations they volunteer for.
We are so pleased to introduce you all to Carole and Margarita, Roulant volunteers and employees at RBC who kindly asked their company to match their efforts and were each rewarded with a donation of $500 made to Santropol Roulant last year. Thank you!!!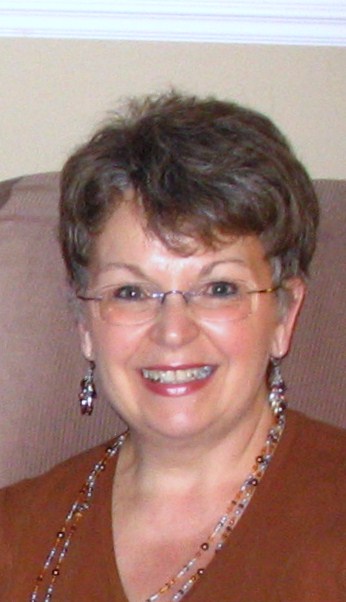 Carole Levac
Carole has been volunteering at the Roulant since early 2013. She first came to the Roulant by way of Centraide as a corporate volunteer involved in holiday volunteering. She and her husband Ennio have helped with meal deliveries and have attended Roulant fundraising events. Carole is also a professional translator and has assisted us enormously with translation of various documents. We are lucky to have Carole and Ennio as part of our team of dedicated volunteers!
Margarita Martinez-Elizondo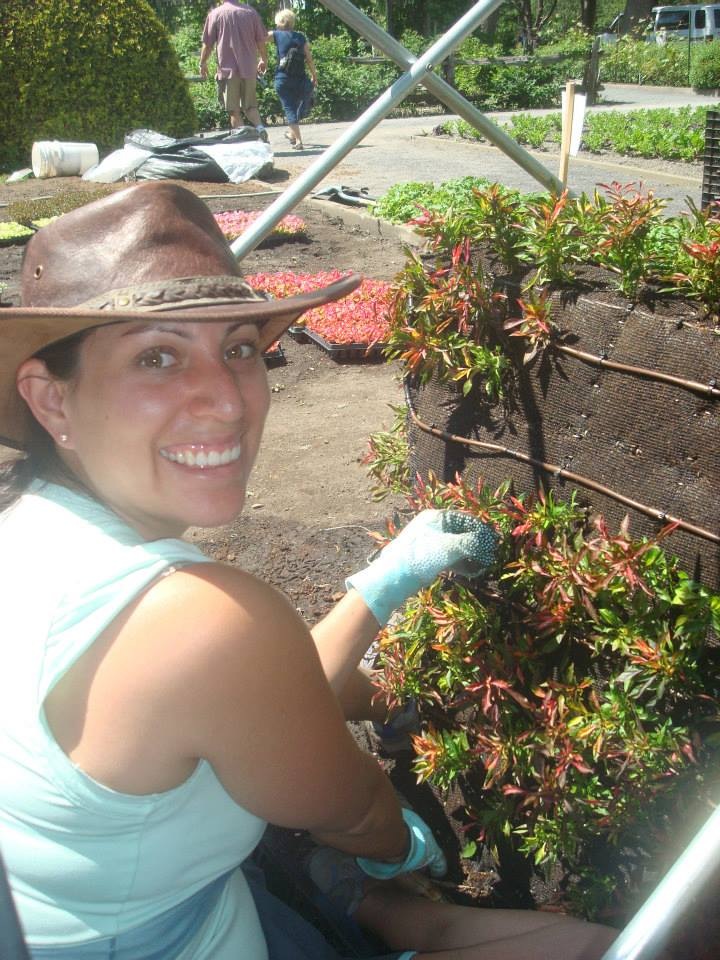 Margarita has been volunteering at the Roulant since the Fall of 2010. She helps us mainly on Saturdays in the kitchen and doing meal deliveries. She is a native Spanish speaker, originally from Mexico, having lived in Montreal since 1999. She is willing to help out wherever and whenever she can. Her positive attitude and broad smile are contagious, and we are very lucky to have her around!