With the spring comes lots of change at the Roulant! We are excited to introduce you to the newest additions to the team. You can read about our entire team on the staff page. Thanks to Alex Tran for taking the beautiful portraits of our team below!
Urban agriculture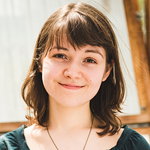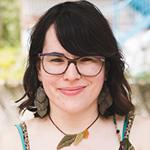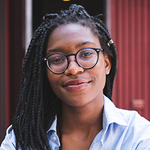 Jumping into the 2017 urbain agriculture season, you'll see Anastasia (UA intern), Marie-Anne (UA Manager) and Tuviere (UA intern) leading workshops and volunteer shifts at the rooftop and McGill gardens.
Senneville Farm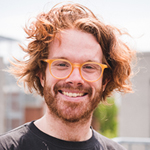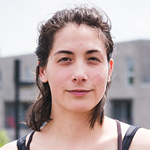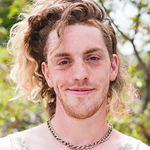 Drop by the Roulant farm in Senneville, or come visit our twice-weekly Farmers' Markets this June to say hello to our new farm interns, Julien, Laurence and Wylie.
Systems Admin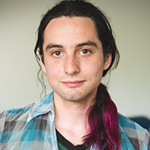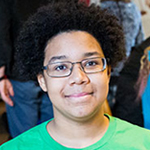 Keeping our tech in check is our new duo of IT Systems Administrators Nick and Taowa!
---
Many thanks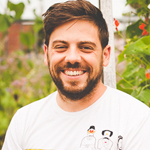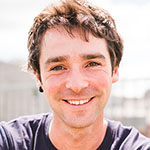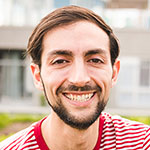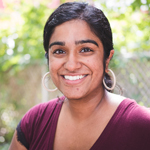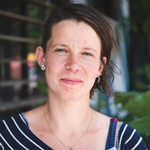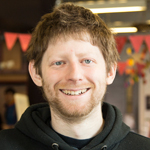 ---
Special thanks to an incredible team over the past year who have since moved on to other things. A very big thank you to our departing Urban Agriculture Manager, Carlo, who brought so much over his many years at the Roulant, through his great dynamism and passion. To the Urban Ag interns and apprentice, Anthony, Christian, and Leah, and to our farm intern, Justine, we thank you for your enormous contribution to the Roulant and hope to see you again soon! We also wish the best of luck to our past IT Systems Admin, Dan. Thanks for all your hard work!
Read more about the new staff members on the staff page and feel free to send the an email to welcome them!