An update from Clémence, Farm co-manager
It has been another great season at the Senneville farm! Thank you to our incredible farm volunteers, and to those who embarked on the CSA adventure with us this season. Thank you for supporting local agriculture and your farmers! As a farmer, it is a real privilege to know the families and individuals who enjoy our produce. It really influences the way we tend our fields and the care we put in our work everyday.
A common phrase to hear in the fields is "Do you think the partners are going to like this? Maybe they've had enough lettuce, let's give them a change this week." "Let's plant as many potatoes as we can, I really think the partners will be happy!"
I believe that the proximity between partner and farmer makes for a stronger food system. So thank you for choosing to know your farmer!
The latest photos from the farm
Garlic planting! Thank you to all the wonderful volunteers who helped out!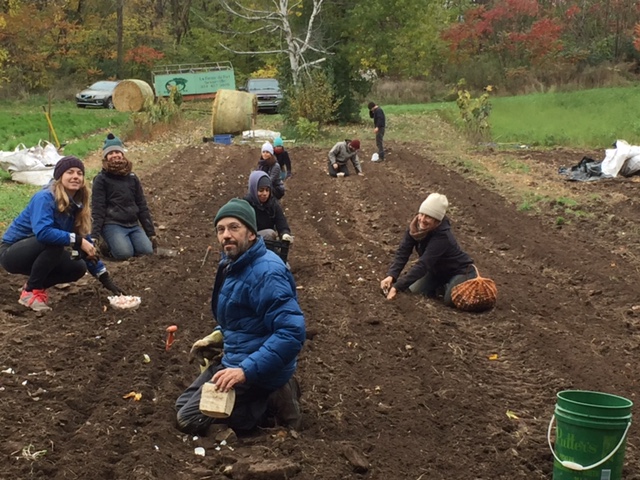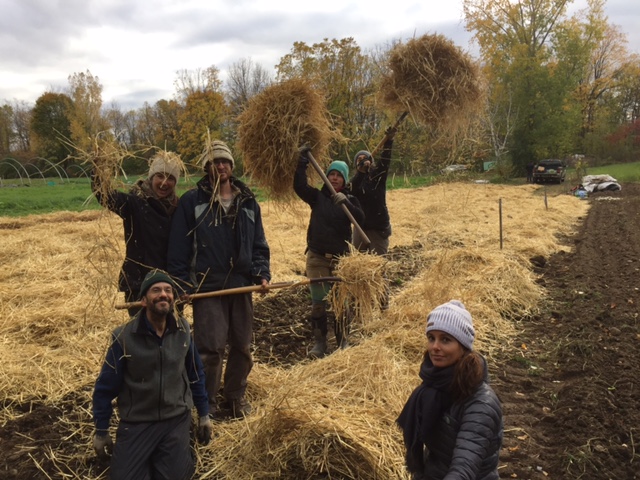 Last harvest of the season! Spinach!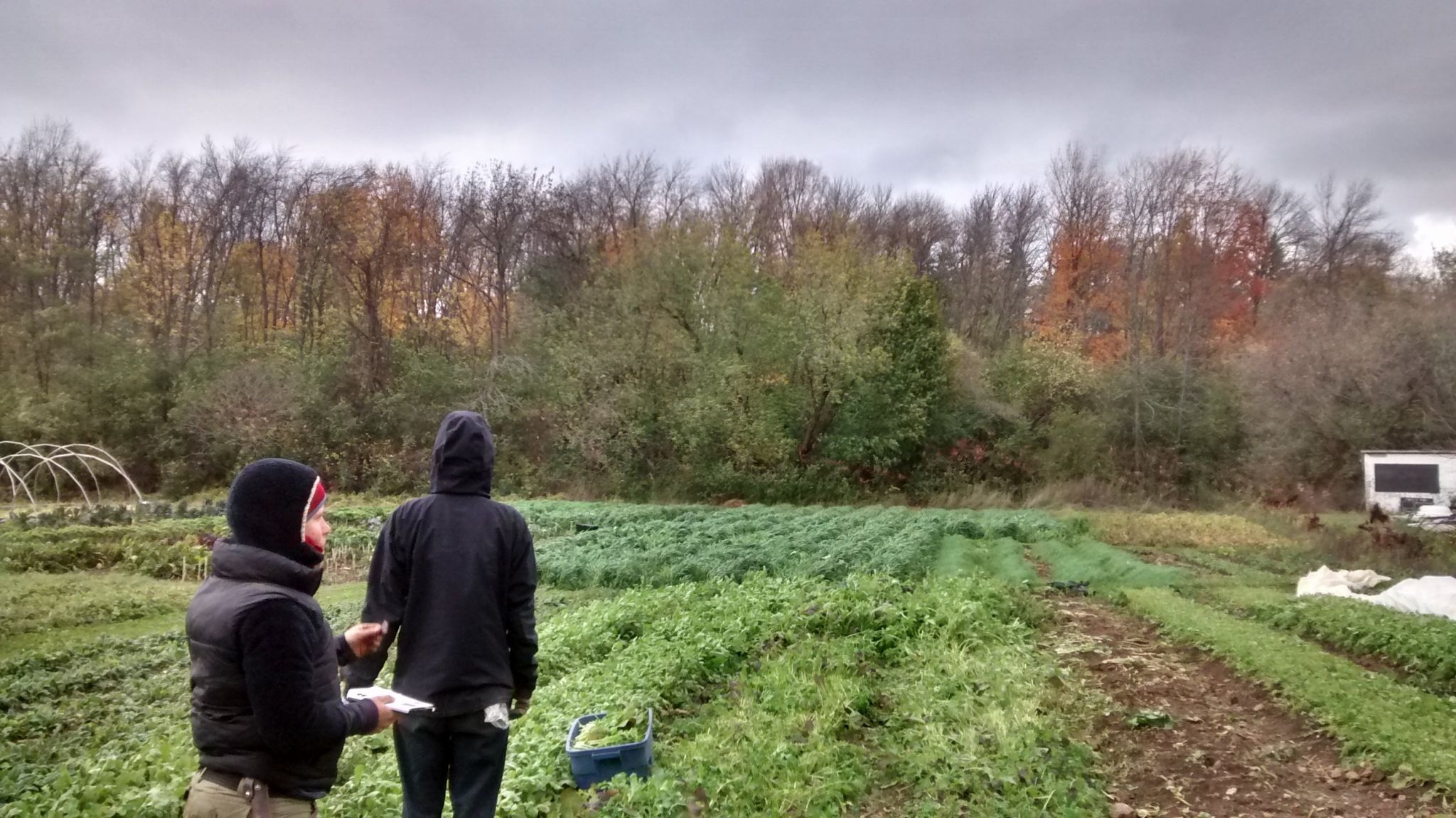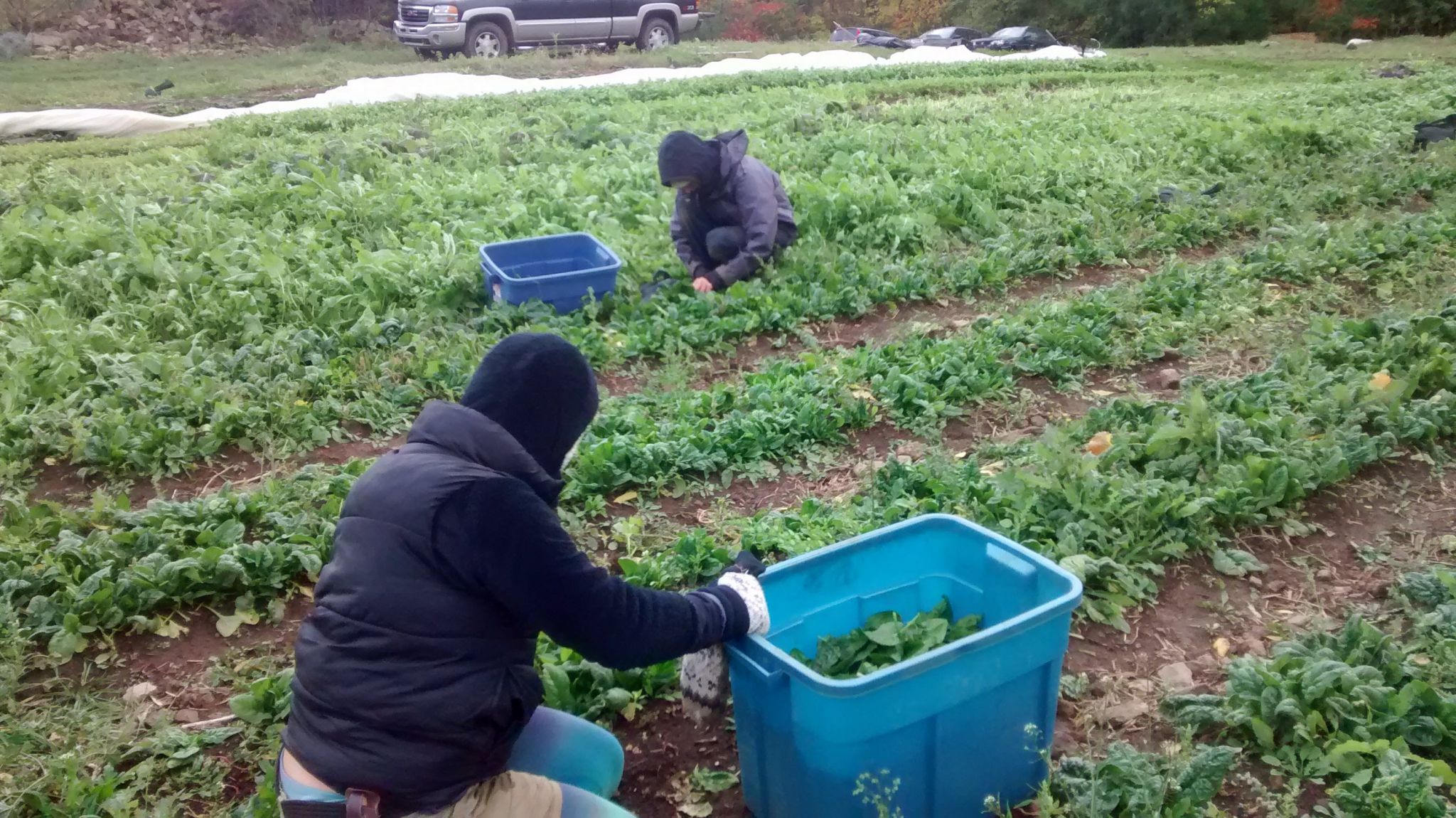 This week the big challenge was: Keeping warm! Hot chocolat and a camp fire did the trick!
Volunteers and interns from Mer et Monde keeping warm around the fire.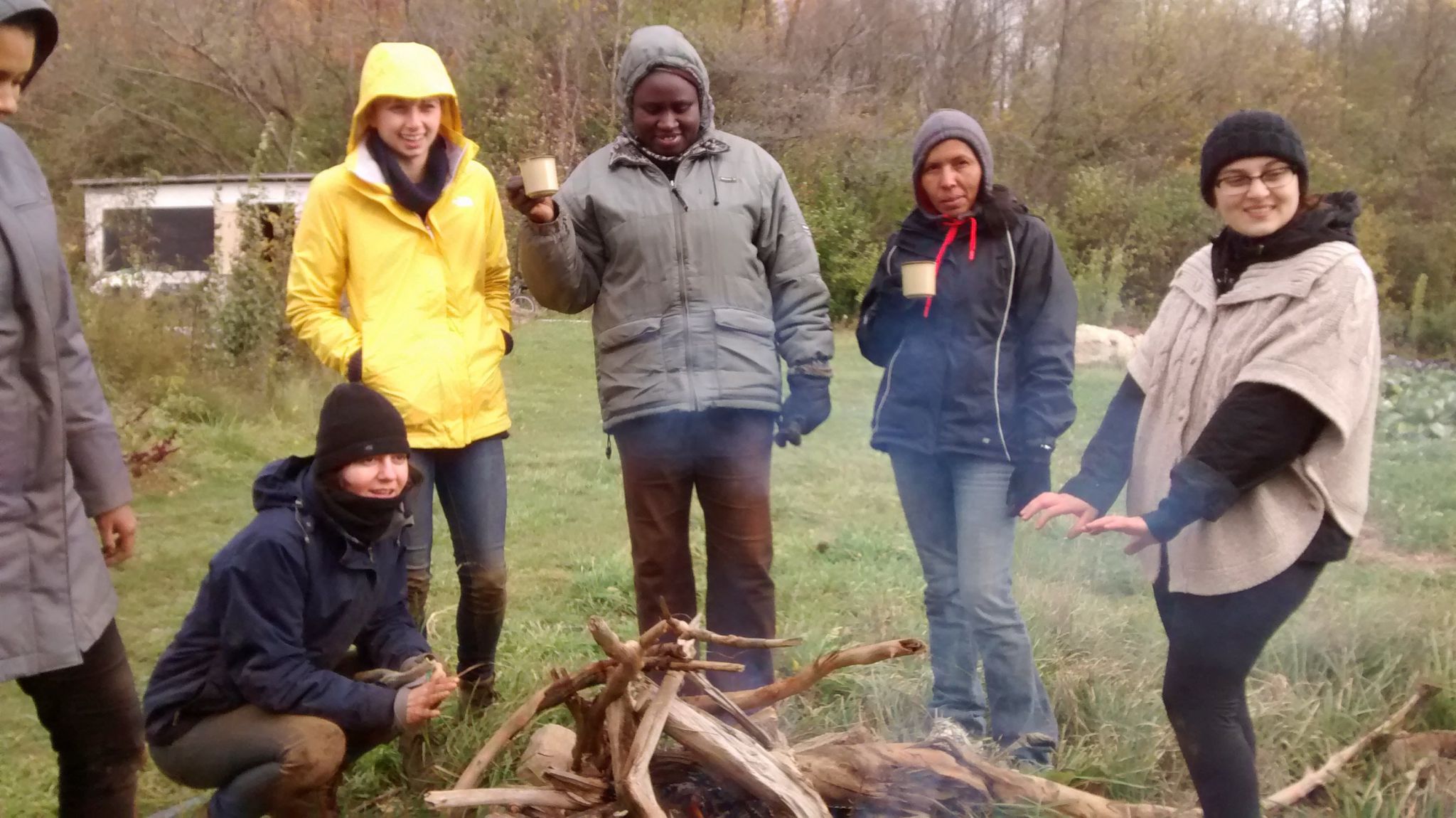 Now it's time for the farmers to rest